Bridgit Mendler, best known for her role on 'Good Luck Charlie', is pursuing a JD/PhD degree at Harvard Law and MIT Media Lab!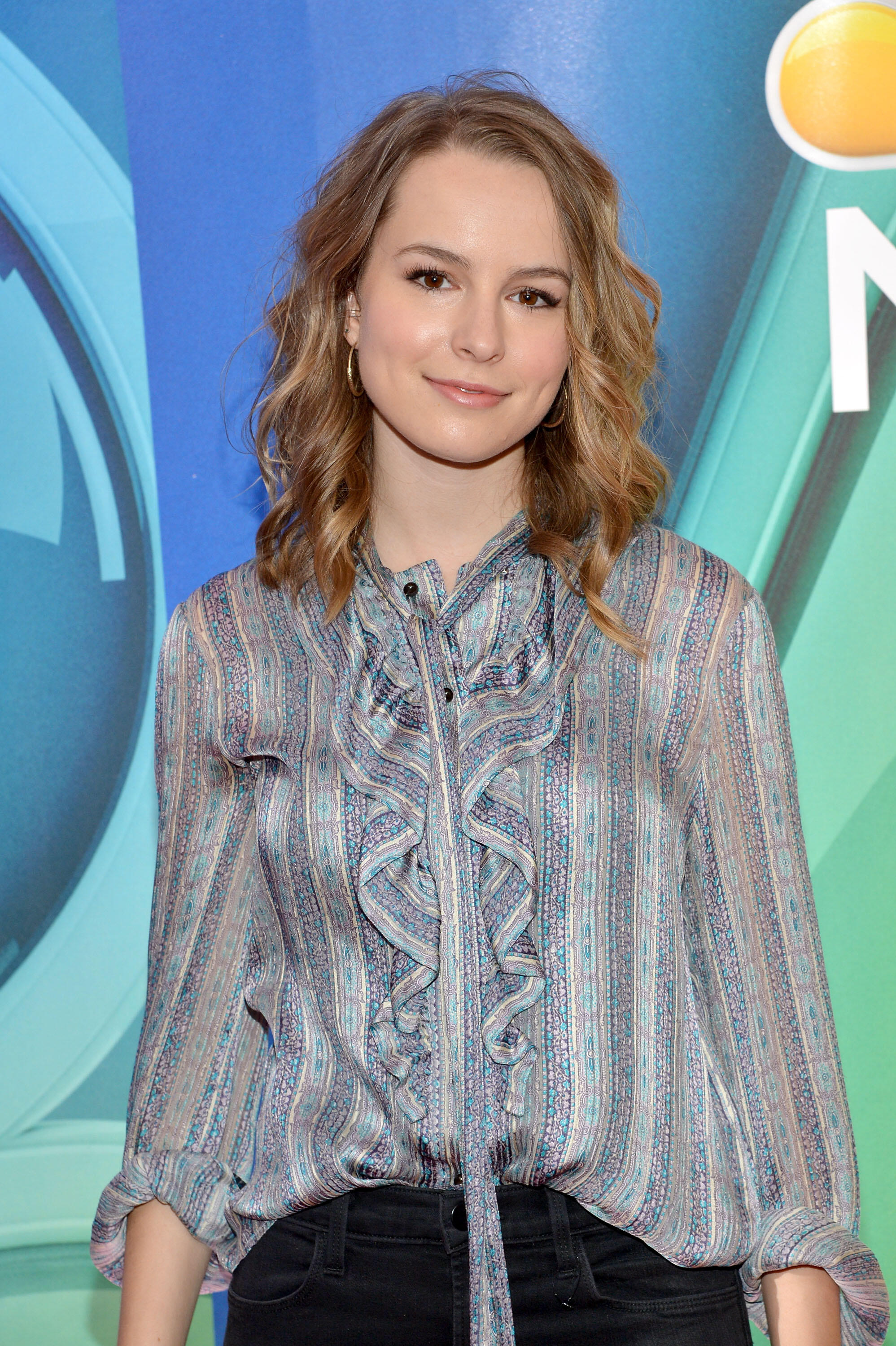 But just a few days ago, she tweeted out this after being inactive for a year...
Nikki Blonsky from 'Hairspray' now works as a hairstylist and esthetician!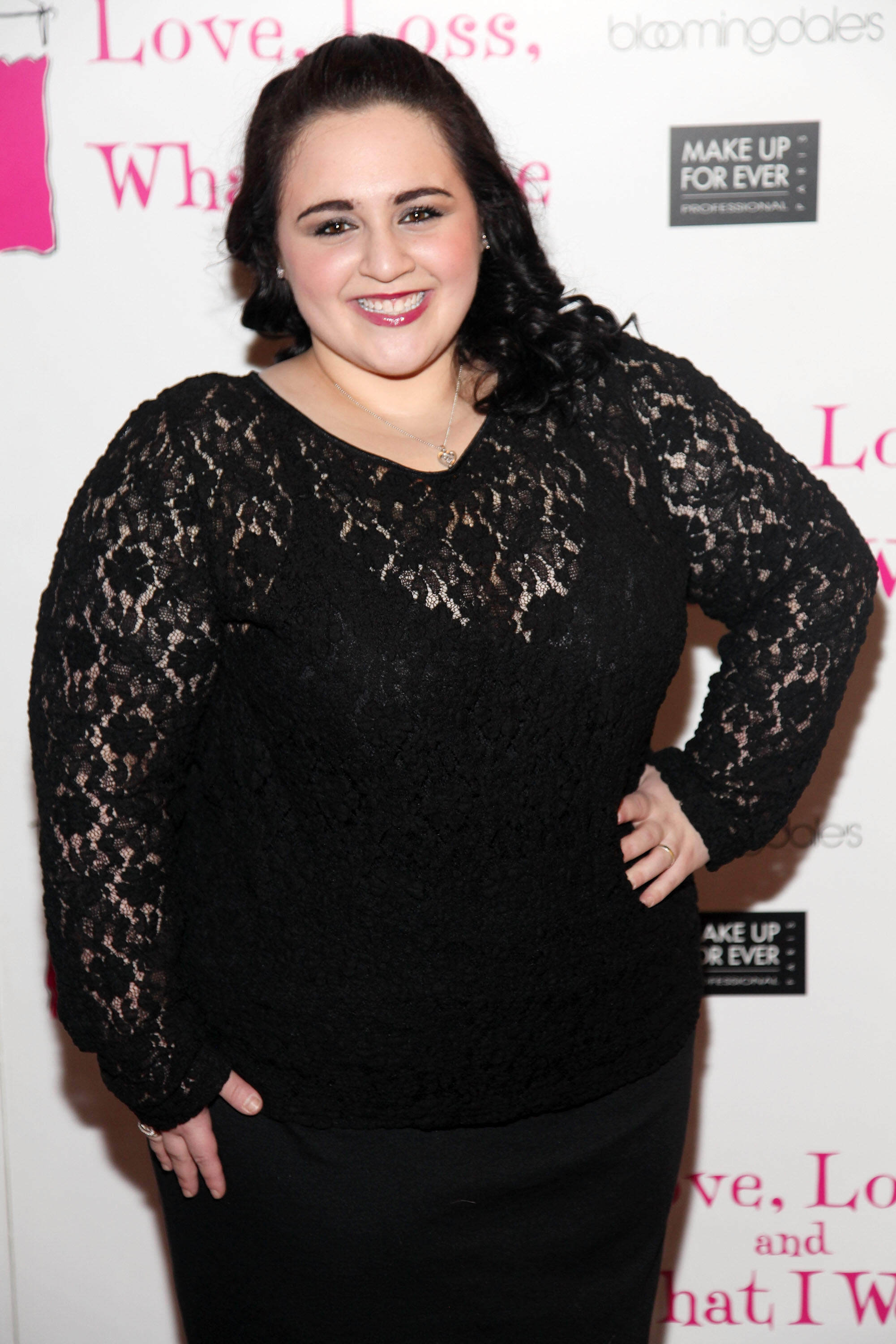 Jeff Cohen, aka "Chunk" from 'The Goonies' is a lawyer! He even opened up his own firm in 2002!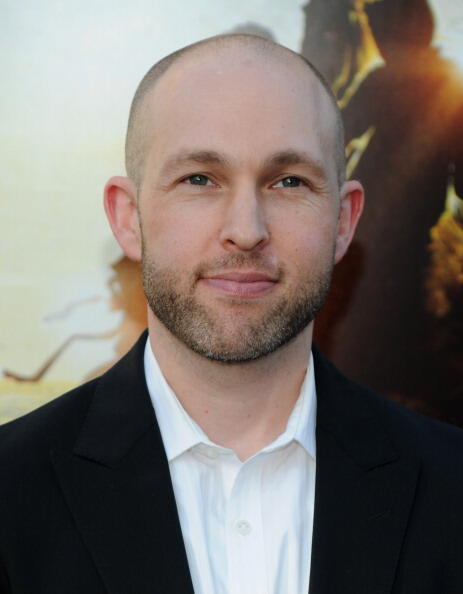 Jennifer Stone from 'Wizards of Waverly Place' is a registered ER nurse!
Reed Alexander who played "Nevel" on 'iCarly' is a Wall Street reporter for Business Insider and a journalism professor at the University of Miami!
Jack Gleeson, who played the dreadful "King Joffrey" on 'Game of Thrones' left acting behind to pursue an education in philosophy!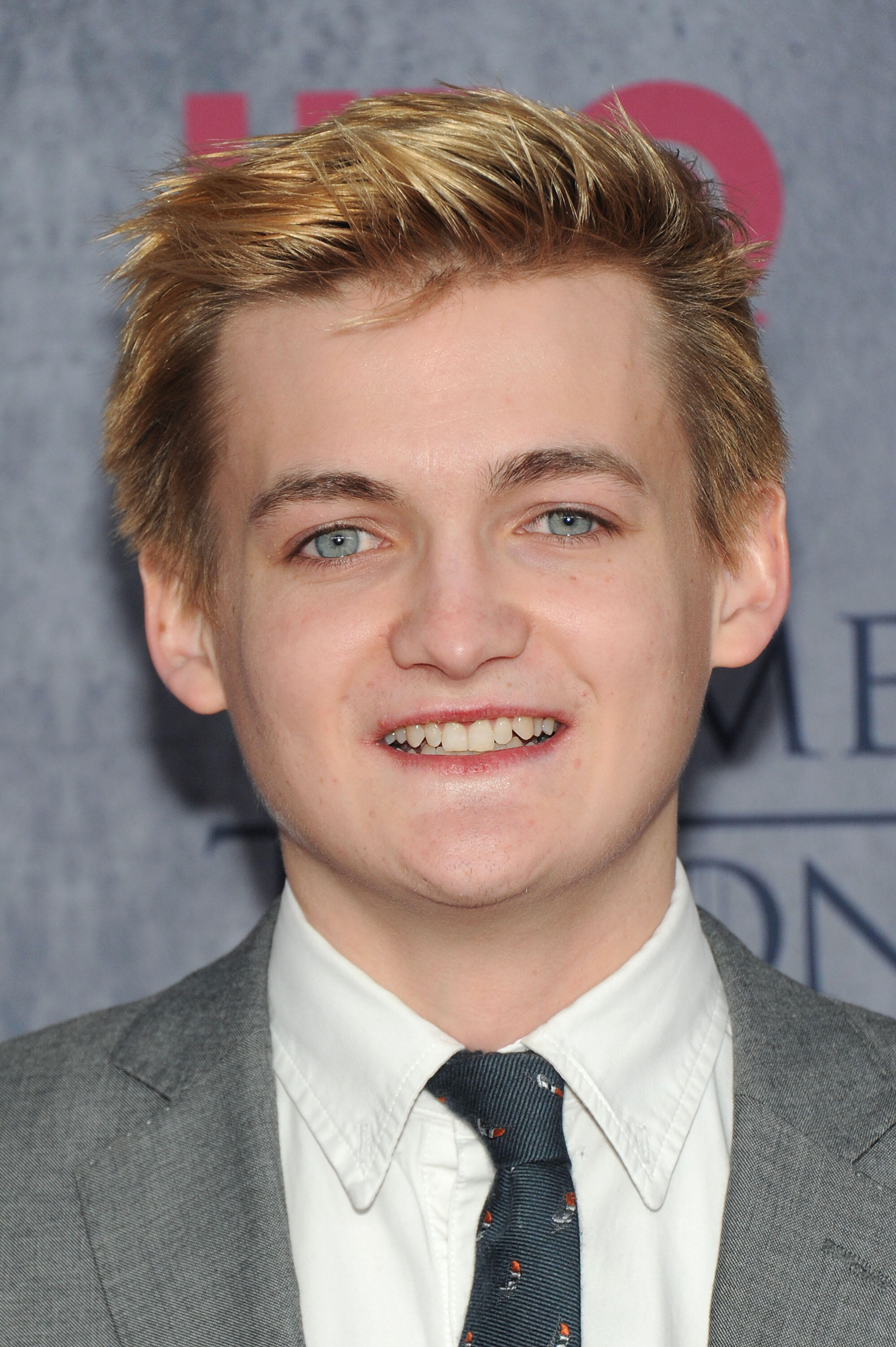 Kay Panabaker who was on numerous Disney Channel movies, such as 'Read it and Weep' and 'Stuck in the Suburbs' is a zookeeper!
Honorable mentions are:
Dylan Sprouse went to NYU with a focus in video game design and then even opened his own meadery before returning to acting!
During the Jonas Brothers' hiatus, Kevin Jonas became a contractor!