Hi! I am Decker! I am so happy I was rescued out of my animal control kennel pen that had me sleeping outside. I love humans and don't like to be left home alone all day. They tell me I am hard of hearing, maybe completely deaf. But I am so happy, it's hard to tell.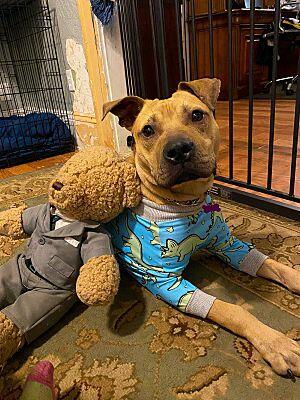 I am good with older kids and most other dogs but some boy dogs scare me. I like laid back, fixed, doggie playmates, especially girls. I also, love, love, love my toys and going for walks. Won't you meet me and see if you can give me a nice, warm forever home? Life would be perfect for me and I promise to give you lots of snuggles!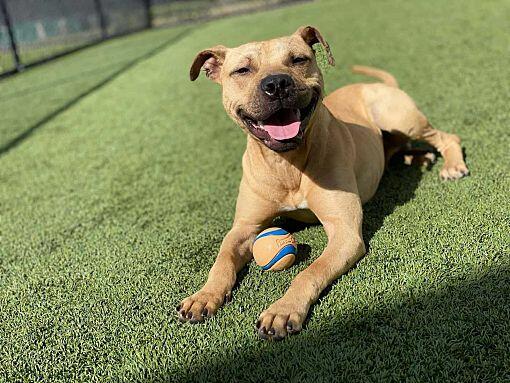 If you are interested in learning more about this dog, please complete an application by visiting http://www.floridaurgentrescue.com/adopt.
Please note that submitted applications will be given priority over inquiries. We receive many inquiries, and may not be able to answer them in a timely manner.
We start all of our adoptions with a one week sleepover to ensure a good fit for everyone.
***Please note that we are a volunteer run organization, and due to the large volume of applications, inquiries, phone calls, emails, and messages received we may not be able to provide a personal response to everyone. For that reason, formal applications will be given priority over the aforementioned.***
Adoption Process
1. Submit Application
2. Interview
3. Home Check
4. Meet the Pet
The adoption fee for dogs 6 months and older is $150; this includes the spay/neuter, microchip, and current vaccinations as of the date of adoption.