LEAKED: Secret Jurassic Park raptor pic from new movie
Jurassic is back! Bring on the dinosaurs.
Fans of the series got a sneak peak of a dinosaur in the upcoming Jurassic World, to be directed by Colin Trevorrow.
The picture was posted on Instagram and has since been deleted.
The caption read, "This is an actual Velociraptor for the upcoming film Jurassic World! #jurassicworld #dinosaur #universalstudios #StevenSpielberg #Velociraptor #HYPE."
Trevorrow's Jurassic World is set to be filmed at a theme park with by the same name.
Chris Pratt, Bryce Dallas-Howard and Nick Robinson are among those who will star in the next film of this legendary franchise.
For the photo, click here: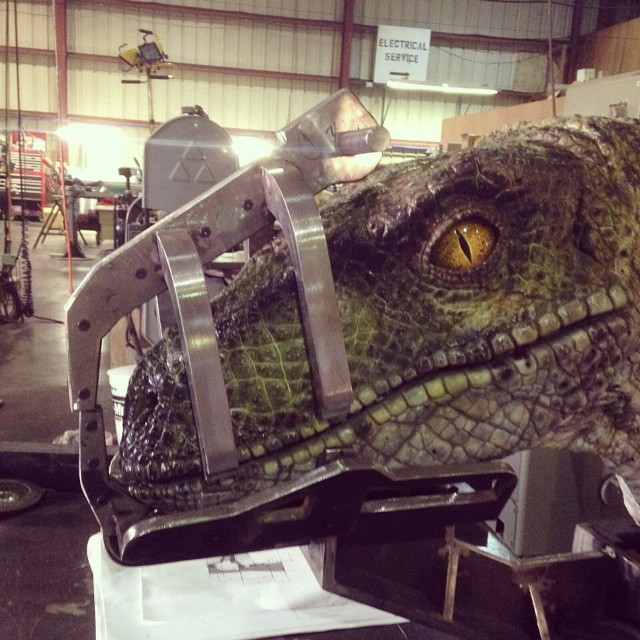 Source: ibtimes.co.uk